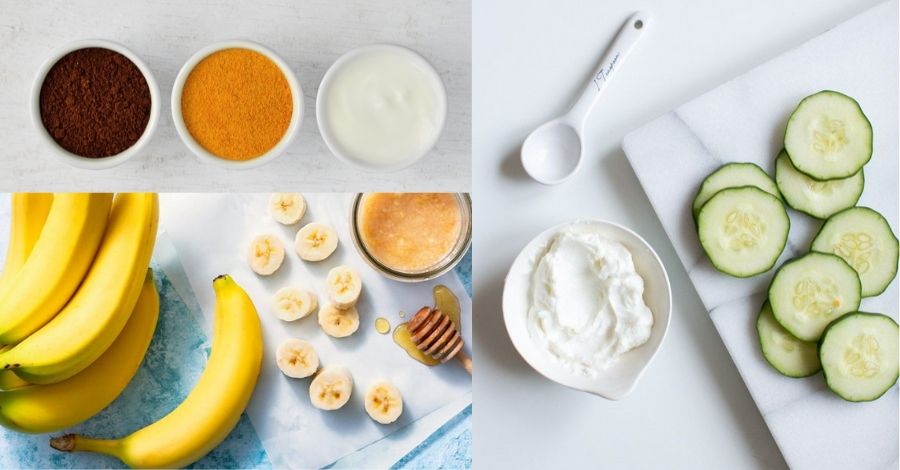 DIY face masks for glowing skin using kitchen ingredients
Some states have lifted restrictions, whereas, in some areas, the lockdown has been announced because of the rising number of COVID-19 cases. Most of us are still continuing with the work from the home trend. We all love face masks. Don't we? Be it a sheet mask, clay mask, or hydration mask. However, beauty salons have reopened and are considering hygienic protocols. But we have come up with some DIY face masks for glowing skin so that you won't have to step out. DIY facial masks always come to the rescue. In this article, we will share some DIY face masks recipes that you can make using kitchen ingredients at home. 
If you can't attend your pre-bridals or improve skin health, here are some easy to make masks for you:
1. Banana face mask for that problem-free skin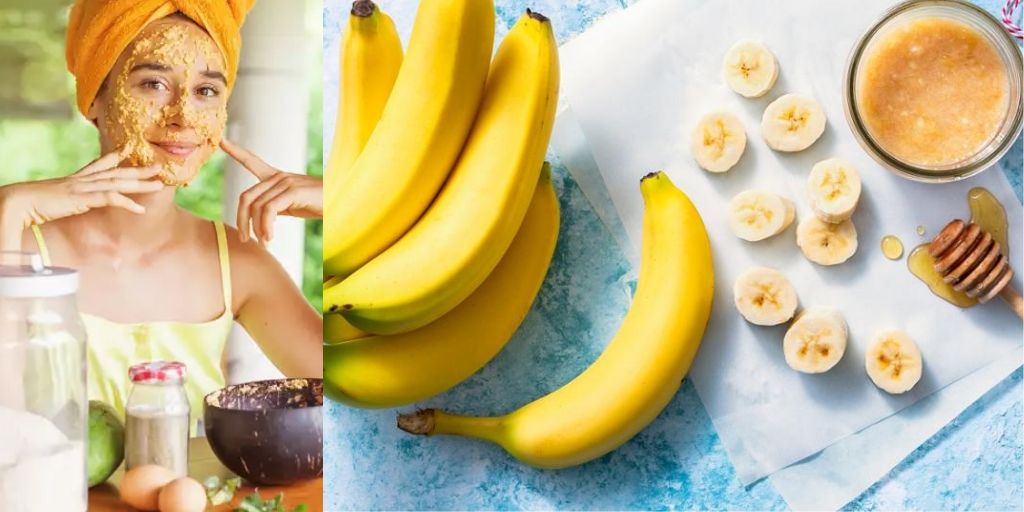 Banana works wonders and will hydrate your skin. Keep all of your skin woes away and include this all-rounder ingredient in your face mask. To make a banana DIY face masks for glowing skin, blend bananas with milk and honey. You can even add a few drops of rose fresh for freshness. Leave it for 15-20 minutes and rinse it off with lukewarm water. 
2. Cucumber face mask for refreshing and glowing skin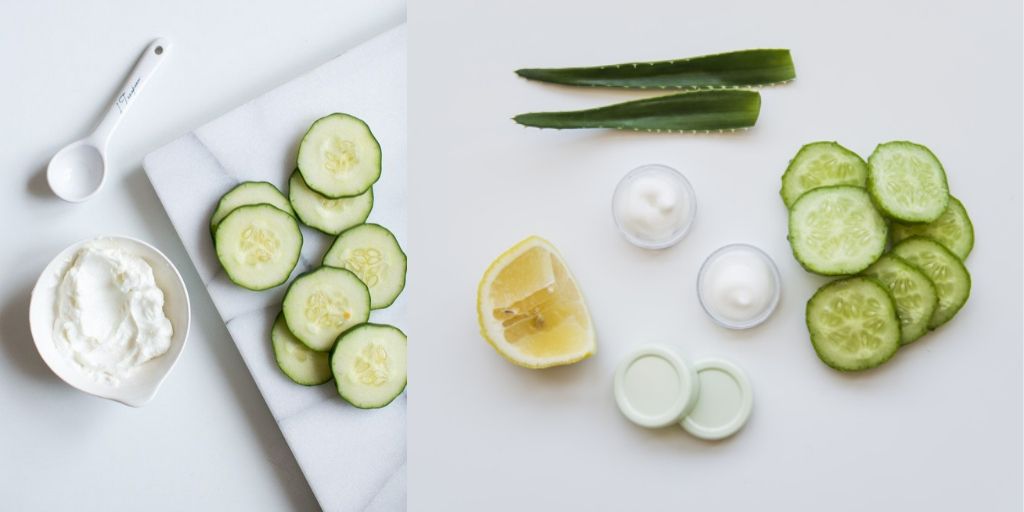 Cucumber is one of the most widely used vegetables in salads and is easily available. They are delicious in taste and extremely good for the skin. You can use cucumber face masks and get excellent results within no time. You can either mix aloe vera and cucumber or mix gram flour (besan) and cucumber and get a smooth paste. Cucumber mixed with papaya helps in slowing down the process of aging. You can try any of these DIY face masks for glowing, smoother, and clearer skin.
3. Honey and Lemon face mask for brighter and clearer skin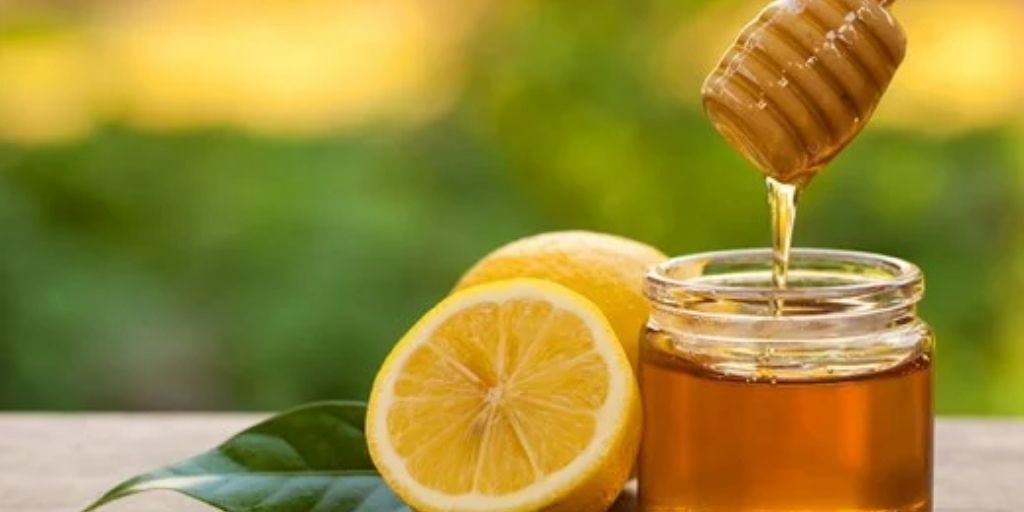 Packed with antioxidants and Vitamin C, lemon face masks will help you achieve that radiant and glowing skin. This lemon and honey face mask is extremely good for acne, blackheads, scars, and discoloration. Simply mix honey and lemon and apply it on the cleansed face. Leave it for 15-20 minutes and then rinse it off with lukewarm water. 
4. DIY Coffee face mask for oily and acne-prone skin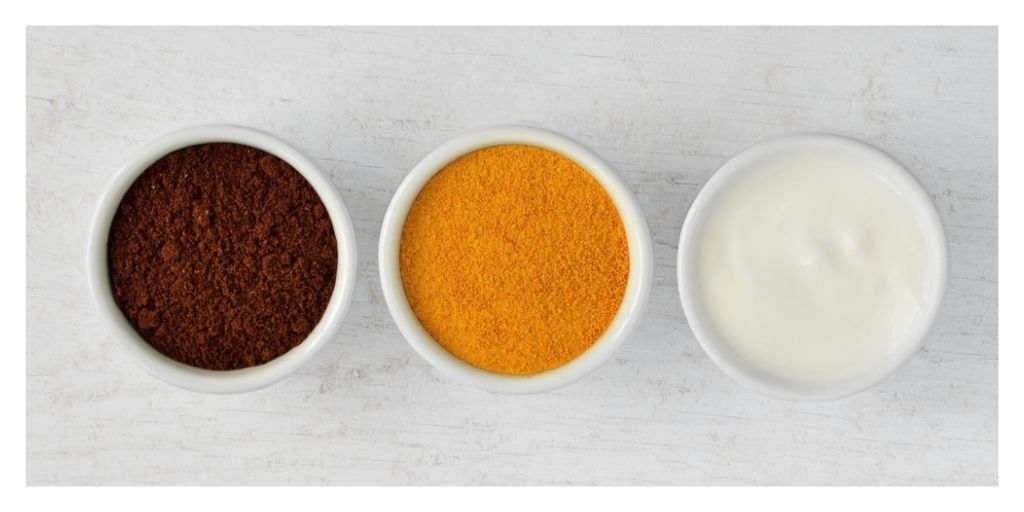 This face mask works like magic for oily skin people. It will reduce acne, lighten dark spots, and nourish your skin from within. All you need is a coffee powder, yogurt, and turmeric to prepare this DIY face mask for glowing skin. Mix one tablespoon of each ingredient. Apply the mask on the cleansed face. Leave the mask for 20 minutes and let it dry. Wash with normal water. 
5. The classic Gram flour face mask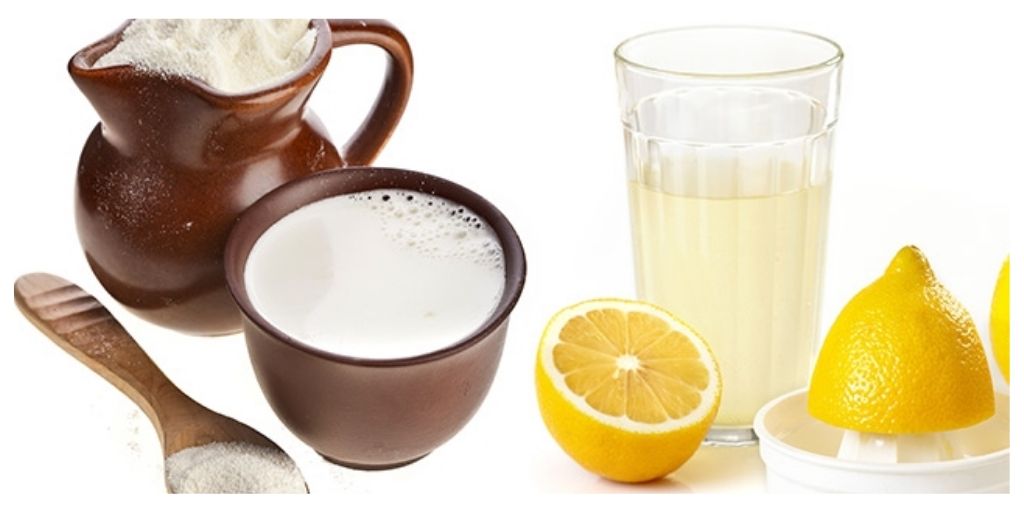 Gram flour has been a staple ingredient and extensively used in our country to make natural products. You can make the classic gram flour mask by adding two tablespoons of gram flour, one tablespoon of milk, and one tablespoon of lemon juice. Add water to form a paste. Leave the mask for 15-20 minutes and rinse it off with cool water. 
Preparing these masks might seem a little time-consuming. However, the results will definitely be worth it. Let us know in the comments if you try any of these DIY face masks for glowing skin. 
Stay tuned to Styl-Inc Blogs for more such tips and trends. 
Keep'in it Styl'ish,
Signing off,
Deepali