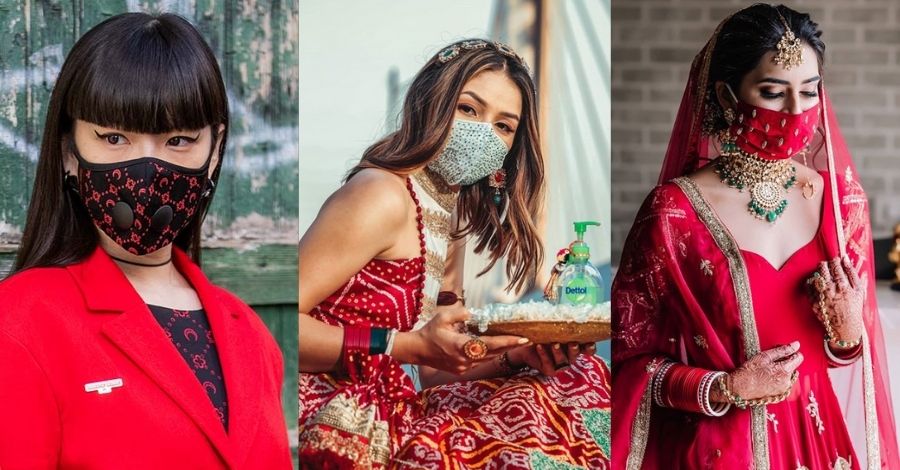 Face Masks as a Fashion Statement
Face masks have become an essential commodity in the times of the pandemic. It is a must-have accessory for anyone stepping out of their homes. It is important to wear a mask because it prevents the spread of the virus. Considering the current circumstances, it seems that we will have to wear masks for a while now. The demand for masks has spiraled. Some brands are coming up with more creative and colourful varieties. Face masks have become ubiquitous in today's world. You will come across masks in different colours and styles on various e-commerce sites. To maintain social distancing norms, you can go for virtual shopping in Delhi or shop from your favourite stores online. 
There is no doubt that fashion finds its way. We can see the Internet and e-commerce websites filled with fashionable, floral, multi-colored cotton masks. Due to concerns over health, even brides are wearing matching face masks with their wedding outfits. It will hide the lip color. However, getting married with all the precautions is a better choice than risking your life. 
Masks as a Fashion accessory
Masks are definitely not a fashion accessory. However, this trendy fabric piece can help you in leveling up your look. Instead of wearing the boring N-95 surgical and regular masks, you can spice up your game by wearing a fashionable mask. You can do virtual shopping in Delhi and shop for your favorites. 
Fashion Influencers donning quirky and chic face masks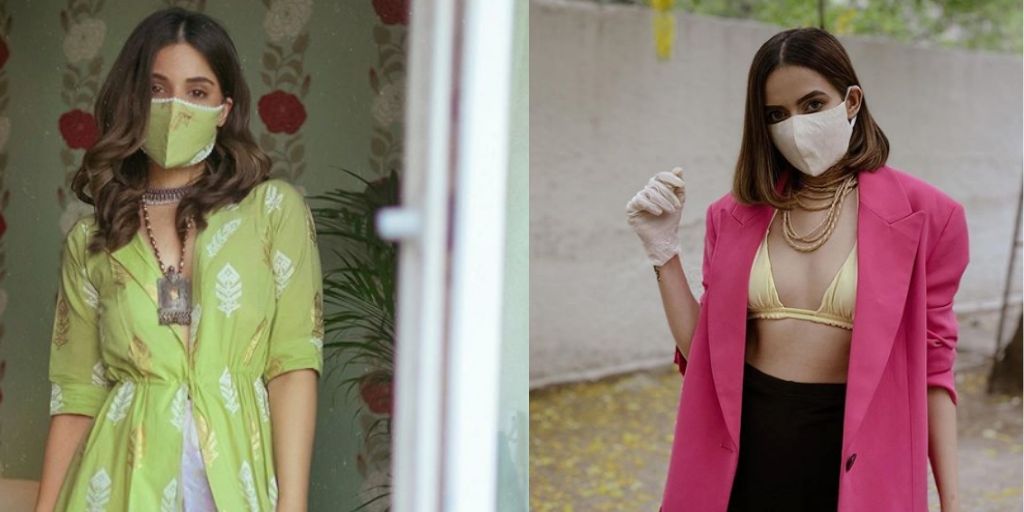 Celebrities and influencers are making a statement by wearing such designer and quirky face masks.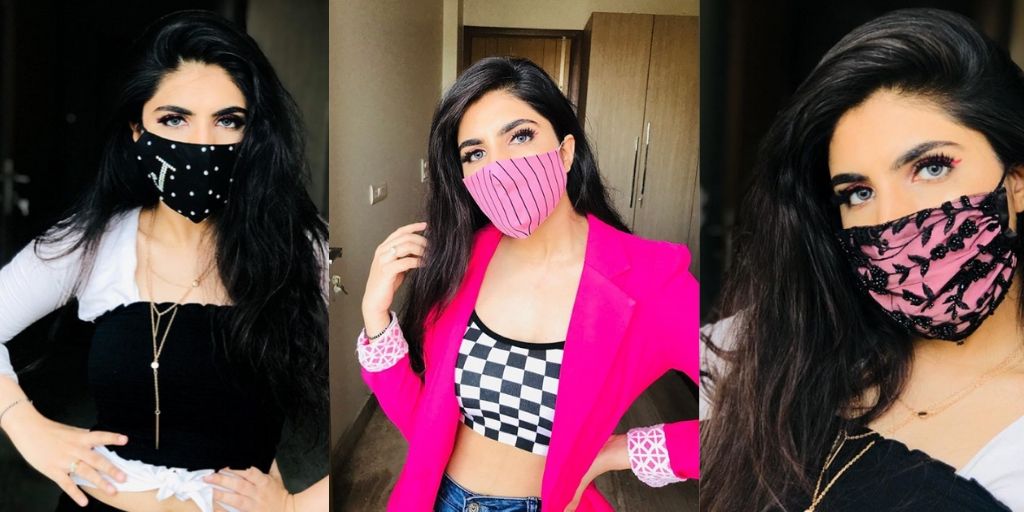 Various brands will let you create your personalized face masks. You can design and customize your own face mask. 
Trendy and Matching face masks – A new essential for all the brides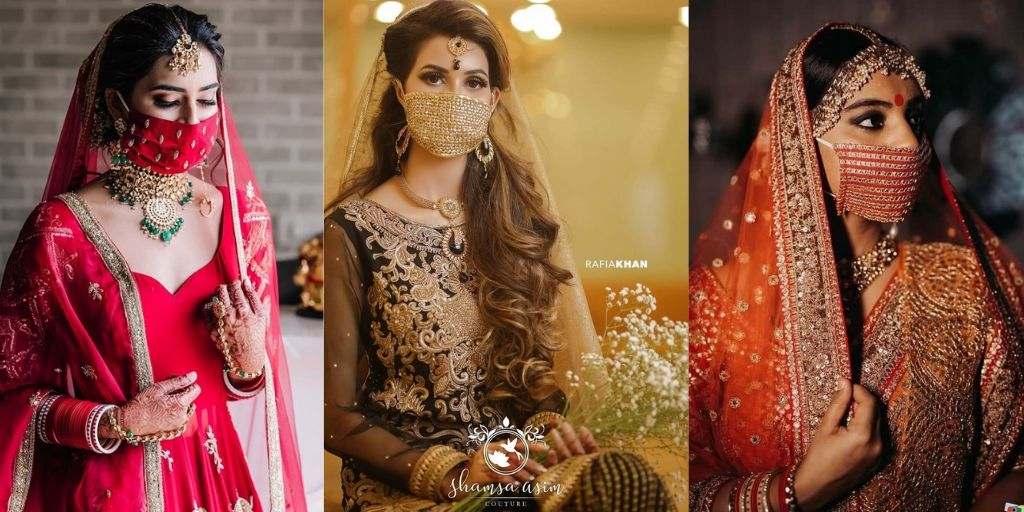 Bridal face masks are the new addition to the wedding ensembles. Bridal face masks are available in abundance, and you will have a lot of choices. They are actually pretty stunning that you won't be able to ditch them. They are the new accessory that will complement your overall look on your big day. 
From gorgeous florals to pearls, ribbons, and satin face masks, you will get everything you want. You can connect with us for virtual shopping in Delhi. We will help you find the perfect pair for your elegant wedding dress or casual outfit.
The unique and textured design on the masks can seriously be a game-changer for your outfit. 
A mask to fit every personality
It is not just the brides and the female fashionistas who are experimenting and donning such elegant face masks. There are face masks for men too available in the market.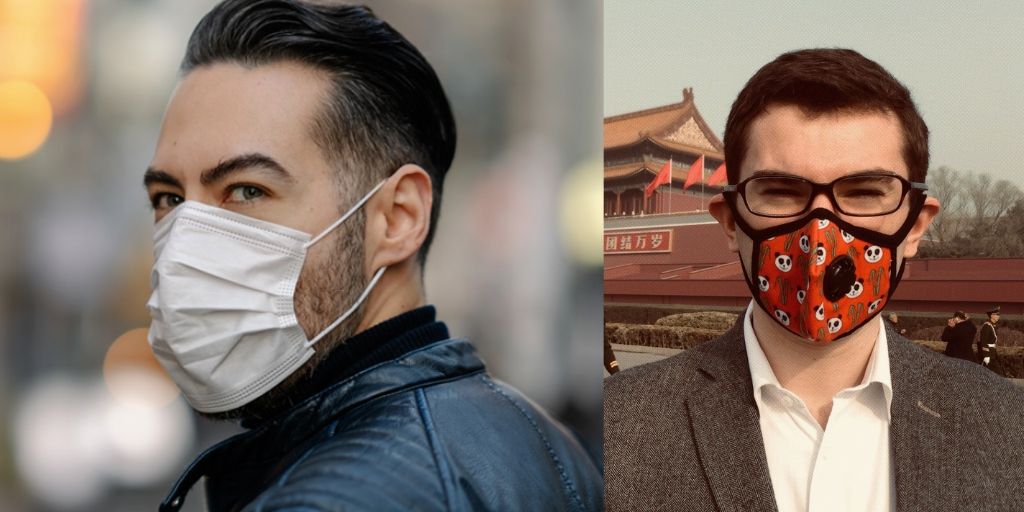 There are special large face masks for men with beards. You can also choose from bold colours and printed masks. In short, there are masks in different styles and fabrics to suit every personality that will help you stand out from others. 
Masks are not a new trend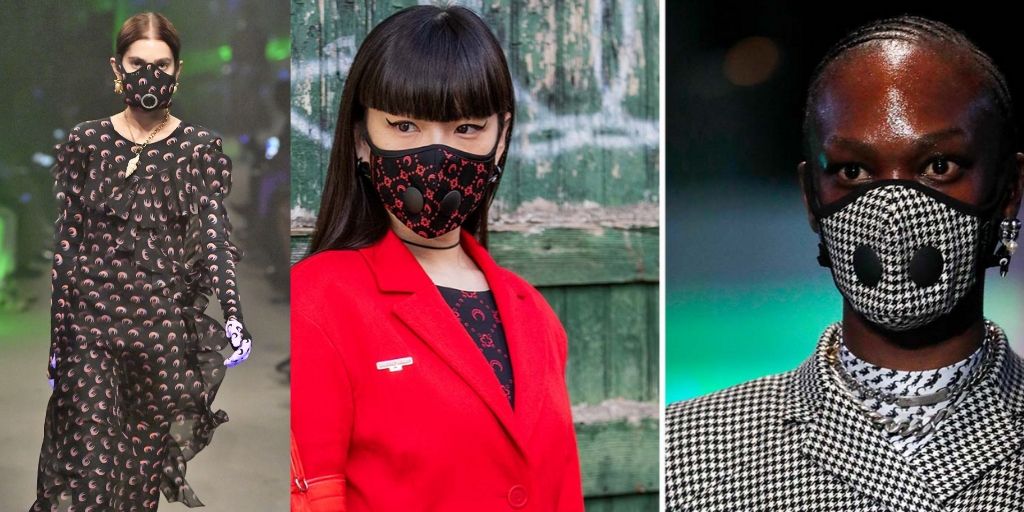 In cities with air pollution, people have been wearing masks for long. Some designers have even added face masks to their runway collections.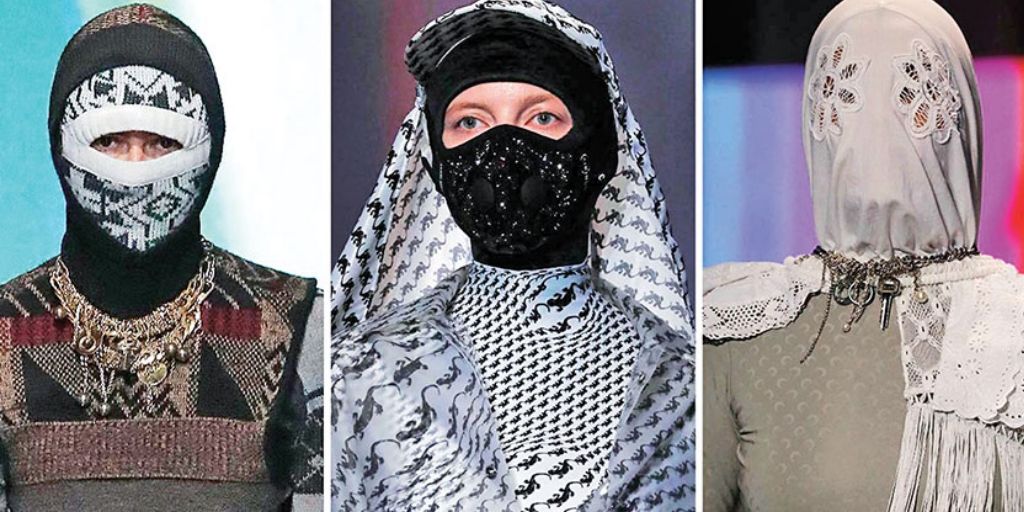 Now, luxury designers are also stepping forward and designing face masks. French fashion designer Marine Serre launched their luxury Marine Serre X Airinum Urban Air Mask 2.0, which was priced at $295. 
Masks are a part of our future, and wearing a face mask is the new normal. The fashion industry is turning the face masks into a must-wear fashion accessory. You can speak to us if you want any help with your styling or need any help with virtual shopping in Delhi. 
Stay tuned to Styl-Inc Blogs for the latest fashion trends and updates. 
Keep'in it Styl'ish,
Signing off,
Deepali