Virtual date ideas to keep your bond strong | STYL Blog
There is no denying that video calling has made our lives easier and has helped us connect with our loved ones virtually. It has been a savior for all of us, especially in the lockdown period. Communicating through video calling has become a primary mode of communication for many of us. Not seeing your partner for days can be difficult, especially when you loved being around each other. So many couples who are in a long-distance relationship often face this difficulty of keeping the spark alive and maintaining that connection.
When you can't be together physically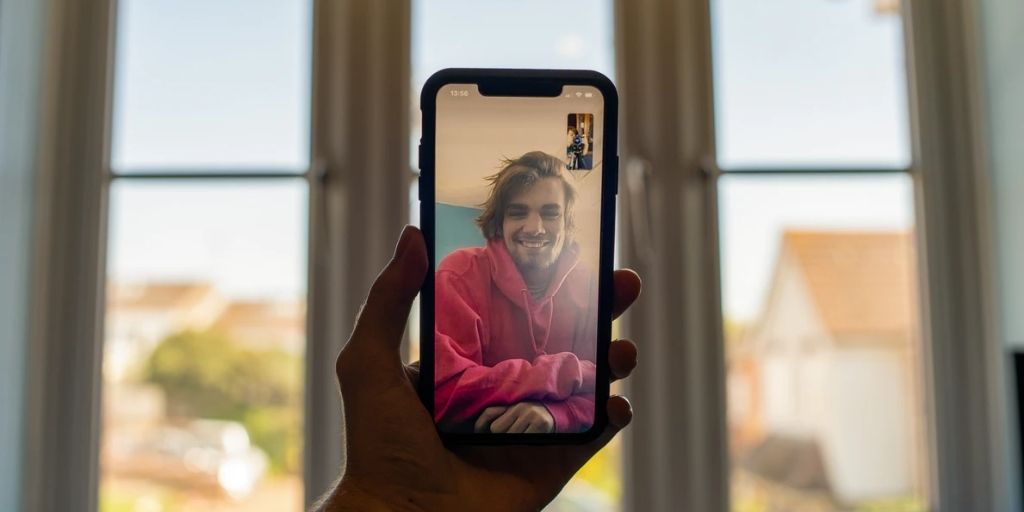 This guide will help you plan some cute and memorable date nights for you and your partner via a video call. Whether it is because of the pandemic or the long-distance, these virtual dates will help you keep that bond healthy. Plan these when you can't be together because of the distance.
1. Movie Night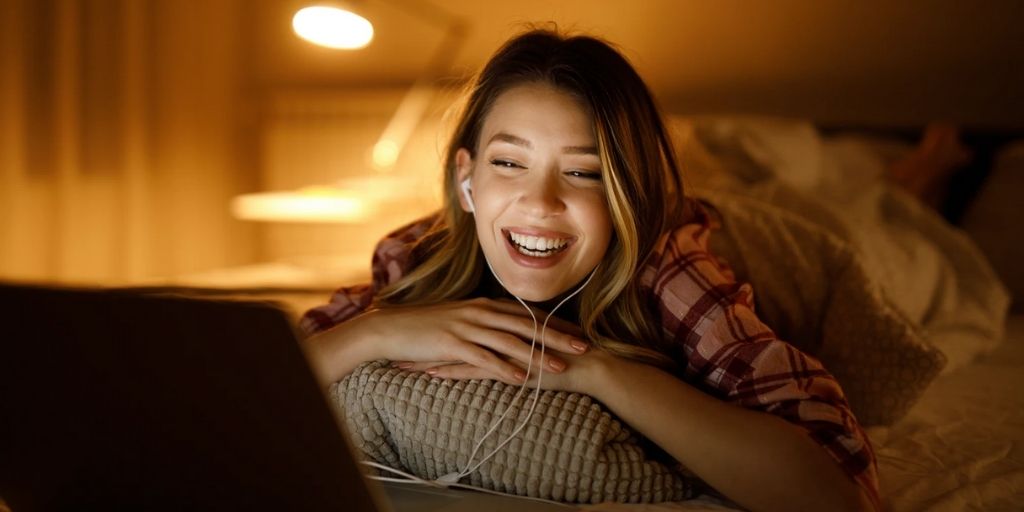 There can be nothing more fun than watching your favorite movie or series with your partner. There are many applications and services that will allow you to share your screen with your partner and watch the movie together. You can use either screen share or choose to stream it separately. 
2. Cook and eat dinner together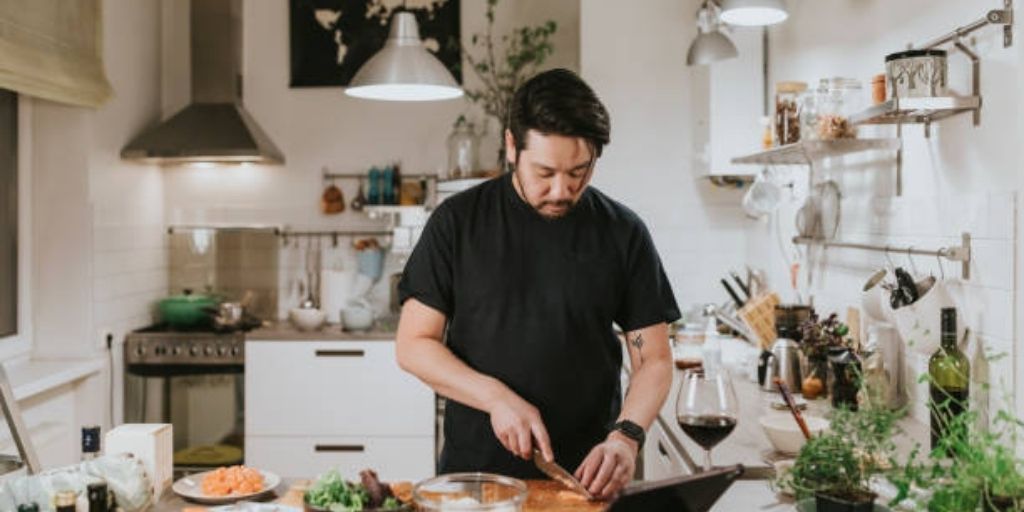 Having separated by distance doesn't mean you can't eat your meals together. If you can cook, you can even choose to cook your food together. You can facetime or skype with each other and make your favorite dish together.
3. Watch the sunset together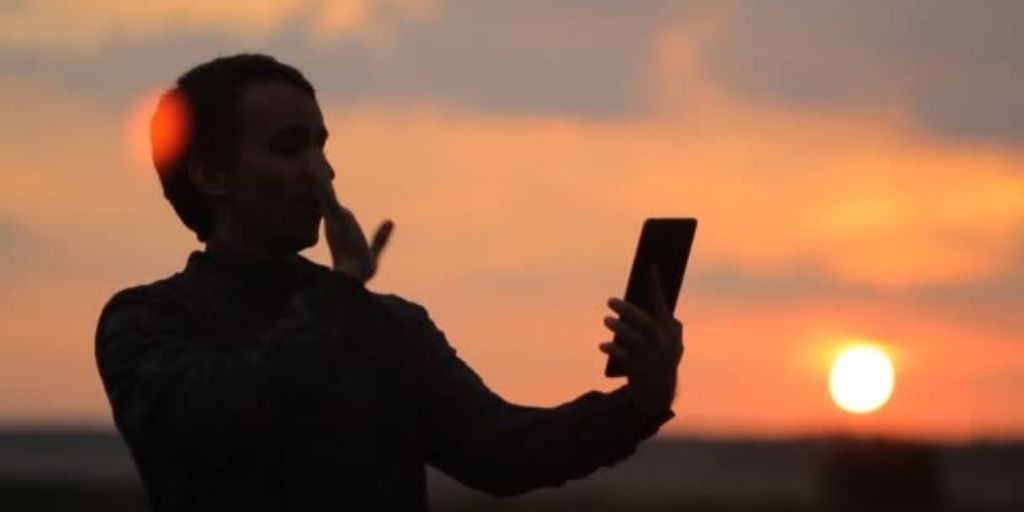 Another best thing would be to video call and watch the sunset together—experience how the sun changes its colors. Watching the sunset together will make you feel closer when you can't be together physically. You can even choose to stargaze together. 
4. Learn something together
Learning something together will be really fun, and you will feel connected. You can learn a new language, join in some online workout session, do any course. Or you can also choose to sing and dance together via video calls. Won't it be super fun and you will also get to spend some time together. 
5. Take online quizzes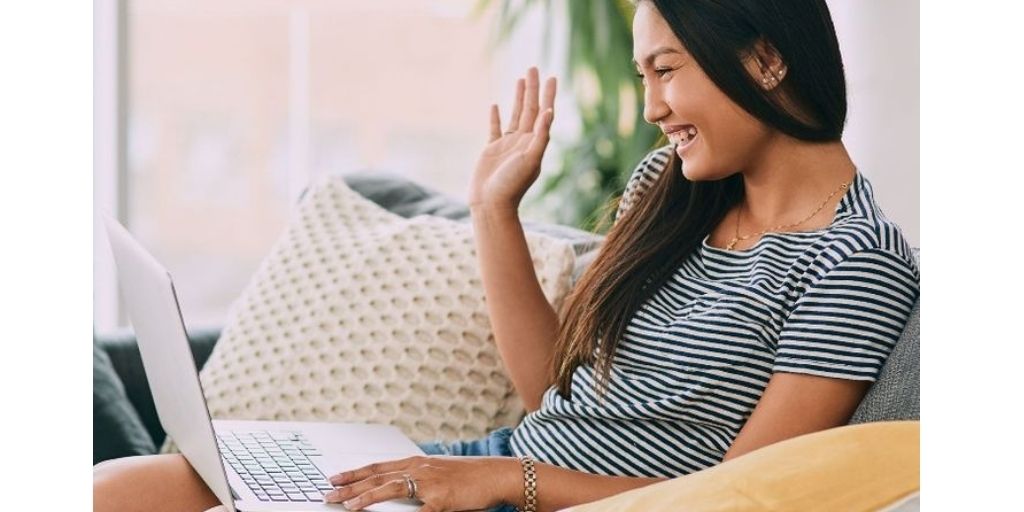 You may miss out on many things when you are not spending time with them every day. Taking part in online quizzes will also help you know more about your partner and see what you have in common. Take part in relationship tests or personality quizzes and compare the answers. Make them a part of your virtual dates and stay connected.
6. Play Pictionary/ Taboo etc
Play board games like a two-person Pictionary with your partner and spend some quality time together knowing each other. Guess what they have sketched and have some fun together on your virtual dates.
7. Create playlists for each other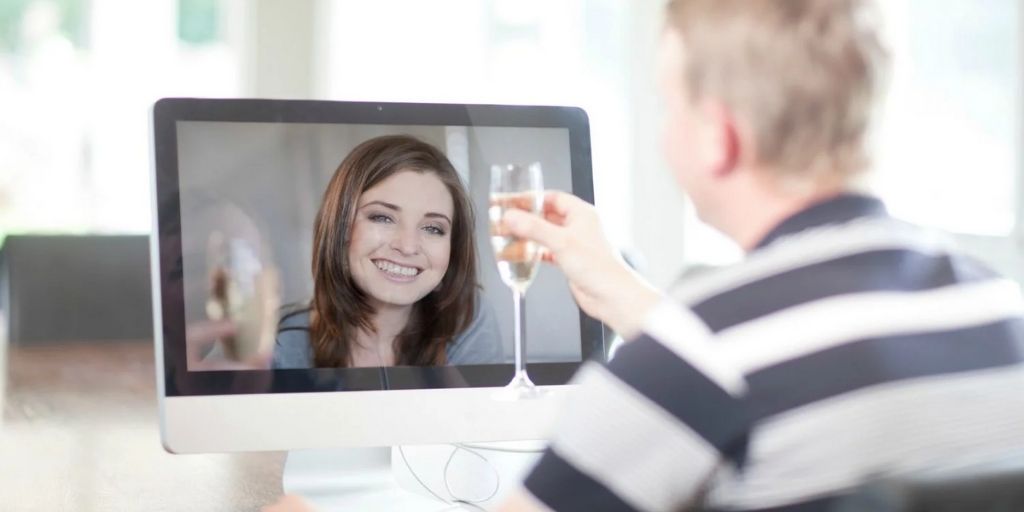 Curate a list of all the songs that you would like to dedicate to your partner. There are so many applications such as Spotify and Apple Music that will allow you to create a shared playlist. You may include all the songs that remind you of your partner to let them know how special they are to you. 
8. Play online games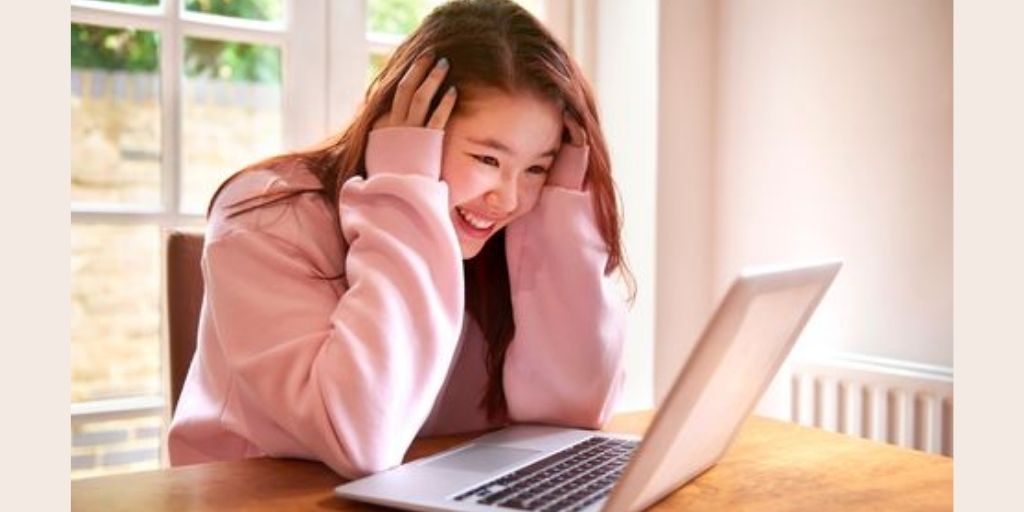 There are plenty of websites where you can find some good two-player online games. Choose a game that you both would like to play together.
Virtual dates will make you feel closer and keep you connected with your partner. Just sit back, relax, and create some memories in your virtual dates. Plan a fun date or just watch each other work together. These are some of the activities that you can plan to keep up with each other. Go ahead and plan your date. 
Stay tuned to Styl-Inc Blogs for more such updates. 
Keep'in it Styl' ish,
Signing off,
Deepali